Master Pen Kit® - Palladium/Black Titanium Hamaki Fountain Pen Kit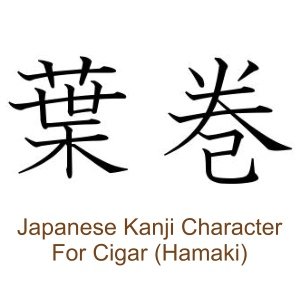 The Palladium/Black Titanium Hamaki Master Fountain Pen Kit® produces a classy pen with exceptional appeal and balance. Accurate grain-stop threads make sure the pen grain is lined up each and every time you put on the cap. These Master Pen Kits® are upgraded with one of the most durable platings on the planet, Palladium/Black Titanium, for generations of dependable wear. Shown below in the Twisted Koa™ series in Hawaiian Curly Koa, acrylic, colorfu veneers, and Corn Cob.
Completed pen measures approximately 5 1/2 inches long and body of just over 1/2 inch wide. Smaller than a standard Cigar Pen, but definitely larger in design, finish and elegance. A great medium body pen with enough girth to show off your beautiful creations, but slender enough to be well balanced and usable for smaller hands as well. This pen is non-postable, no one will steal your favorite creation if the cap is in your hand.
Uses a 9.5mm and a 10.5mm drill bit, however I have had good results with a 25/64th and 7/16th drill bit and Hamaki Bushings.
Detailed instructions for the Hamaki Master Pen Kit® are available for download as a PDF file.

Additional Discounts Not Applicable